James Daly 06/01/10 BHR Dr. Su DAST candidate
I began training in Karate in New York City when I was 10 years old in 1961. I was very blessed because someone took me off the streets of the South Bronx and placed me in their karate school to train free of charge. Karate training at that time was extremely strenuous and the discipline was rigorous. I trained 7 days per week at a minimum of 2 hours per day. The only days off were Thanksgiving, Christmas and New Year's Day. The idiom that reverberated off the dojo (karate school) walls was, "No Pain, No Gain!" I trained very hard and became extremely proficient.
I even was privileged to train in Japan with Master Gogen Yamaguchi of our karate style, Goju Ryu. Over the past 48 years, karate became integrated as part of my life. It was just like breathing. I have done it automatically those entire 48 years. I now have an opportunity to give back in the same way that I received when I was a youth. I am an instructor and Board Member of Karate for Inner City Kids (K.I.C.K.) and have been working with the organization for many years.
Over the past four years pain from my hip has slowly hindered by karate capabilities. I had problems stretching and throwing different types of kicks that utilized hip rotations and thrust. Three months ago I had to stop karate training completely because the pain was unbearable. It was at that time that a friend and fellow martial artist, Desmond Tuck, suggested that I contact DAST. Des Tuck had a hip resurfacing and was proclaiming the wonders of the technique. He had just come back from Japan and had tested for his 6th Degree Black Belt with our style. He was one of the few and the only non-Japanese that passed his testing. He claimed that his resurfacing procedure was absolutely the key to his success. Des also knew how much karate was a major part of my life and understood what the loss of training actually meant to me.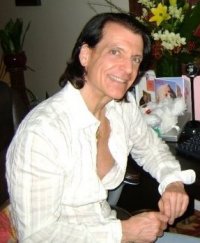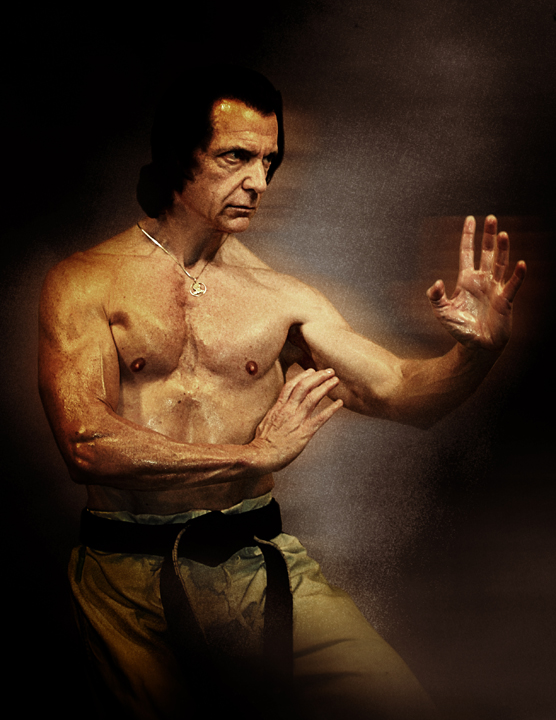 With no health insurance and poor financial health DAST was my sole hope of correcting my hip and returning to a key aspect of my life. I really can't express properly in words the gratitude that I have to DAST and the Doctors of this organization for the opportunity to improve my life. It will be interesting to do the simple things like crossing my legs, putting on socks and tying my shoes without excruciating pain. I look forward to my operations and providing an updated report upon my recovery.


Reverend James Daly had his surgery on June 1, 2010 and is doing great.
Update June 9, 2010
Hi Vicky,

This has been the most amazing experience I have ever had. Dr Su is caring, professional and highly respected by everyone at the Hospital. I found out that one of my friends had 2 Aunts complete Hip Surgery with Dr Su and they Love Him! I have an appointment shortly today with Dr Su for a final checkup. The swelling is beginning to go down on my right side and my mobility improving daily. My only concern is not to proceed too quickly and possibly fracture the bone. I must say that I have never been treated so beautifully in a hospital. Everyone on staff including the maintenance people were loving, caring & thoughtful. What came to mind was that, "Everyone enjoyed their job!" It is so unusual to experience that. I really felt like I was being taken care of my professional family. Thank you for all you do with DAST International . I will give you a further update after I return to LA
Love & Blessings Always,
James Daly