Vinny Torretta Dr. Macaulay BHR 3/26/07
I was a 5-mile/day runner for 28 years, I ran a ½ marathon with plans to run the full NYC Marathon and I participated in touch football and softball until the age of 42. I was very active for most of my adult life, never thinking that these activities would adversely affect my health. I was forced to reduce my activity level due to the pain in my left hip and knee. When I was 57, the pain was so intense that I went to an local orthopedic surgeon in 2004 who recommended a full hip replacement along with the caveat that I should wait until I'm 70 so that I don't have to have it done twice. That said, I proceeded to learn to ski at Jackson Hole WY even though I couldn't walk without a serious limp.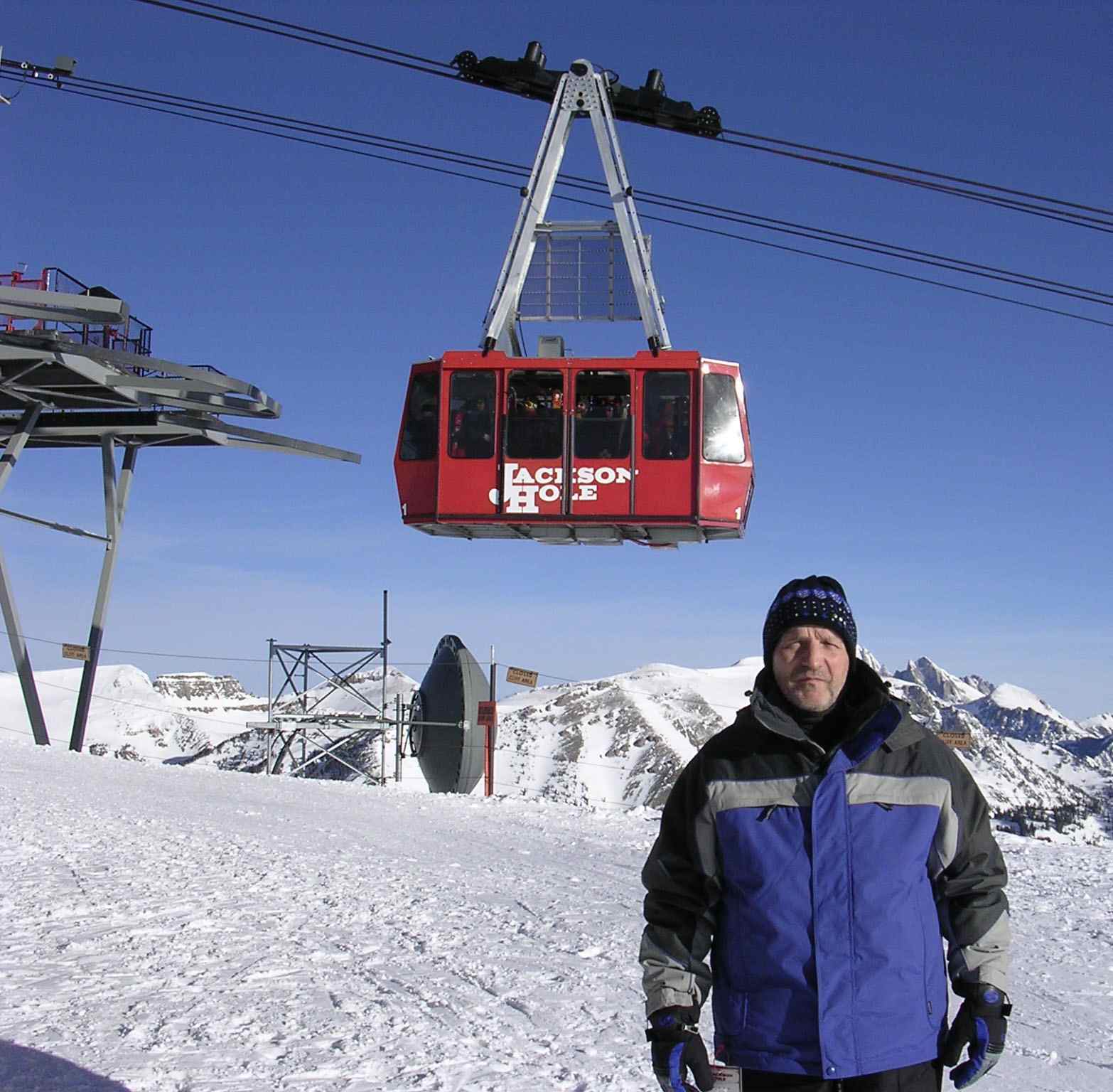 In 2007, my wife persuaded me to research hip replacements in general and I discovered the new procedure of hip resurfacing. I contacted Dr. Macaulay, MD, Director, Center for Hip & Knee Replacement, Columbia University Medical Center who was one of the pioneers in the field. In our initial consultation, he said that although I was 60 years old at the time and beyond the recommended age for this type of surgery, I was a qualified candidate and he scheduled the surgery.

I had the surgery on March 26, 2007 at New York Presbyterian University Hospital. Dr. Macaulay told my wife that the procedure took longer than he had anticipated because of the amount of arthritis he discovered once he opened my hip. I had been told that there was no guarantee that he would be able to do the resurfacing until he actually performed the surgery, with the alternative being a full hip replacement. Happily, he was able to do the resurfacing. Five weeks later, I had returned to work. It was not long after that that I was hiking three miles a day, downhill skiing, snowshoeing and chasing my five grandchildren. This was the best decision my wife ever talked me into and I highly recommend both the procedure and Dr. Macaulay's services.