Peter Davidson Tennis Bilateral 1/7/08 - Dr. Schmalzried
Today is November 23, 2008 and I played a set of tennis and took a jog after the tennis in anticipation of playing in the National 40's tournament in La Jolla CA in December.

I had pretty much given up on the idea of competitive tennis at the end of 2006. I had started to experience significant pain in day to day activities and tried a cortisone shot before the national 40's that year. I stumbled around the court in pain and figured I was in deep trouble. I had been doing the egoscue physical therapy regimen for that year since the pain had started in 2005. I tried changes in diet, vitamins, food supplements, acupuncture and tons of Advil.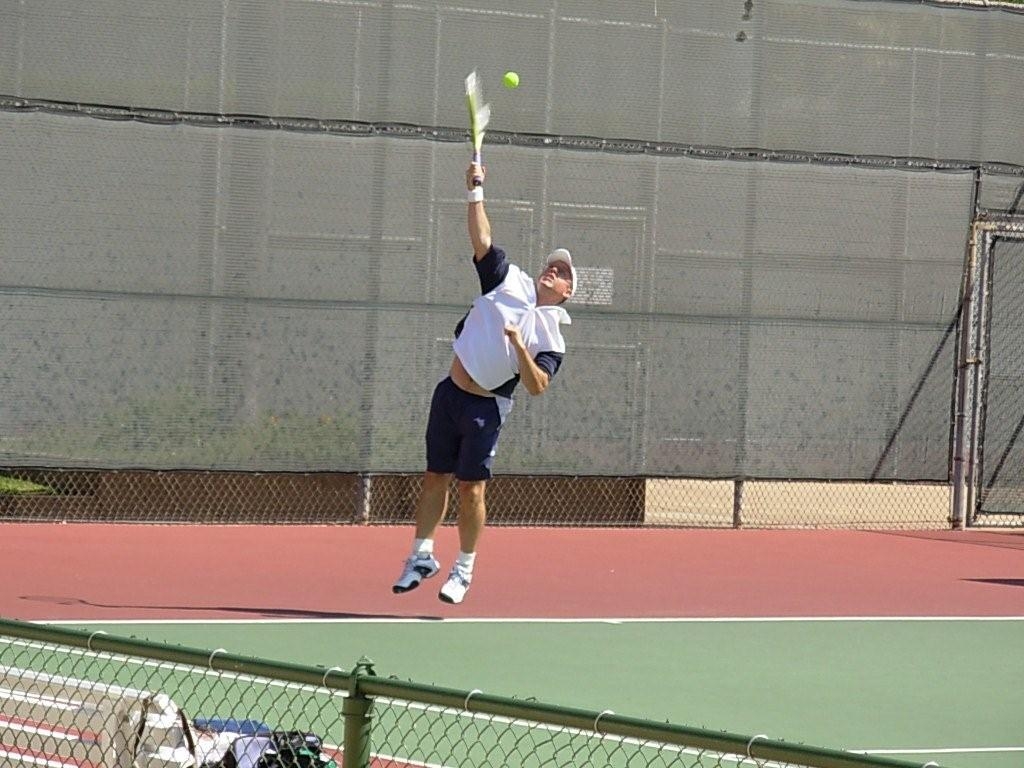 My father had both of his hips replaced and my older brother had one of his hips replaced with a THR a few years earlier. My body had that predisposition for hip trouble. I thought I had avoided those problems up until that time.
At the end of 2006, I met with a doctor friend who suggested arthroscopic surgery as apposed to a replacement. He did not believe in the Resurfacing option if I were to go the replacement route but he did think he could give me some more time with the arthroscopic alternative.

I had arthroscopic surgery on my left hip in March of 2007 and my right hip in May 2007. The doctor went in with 3 scopes and cleaned up my hips by taking out bone spurs, sewing back together some pieces of cartilage and also putting divots in my acetabluar or hip bone to promote bleeding and maybe grow back some cartilage. The recovery from these surgeries was tough as there was significant pain and very limited range of motion. I like to surf and was still unable to sit on a surfboard. The doctors put me on Volteren and I was able to move better but nothing satisfactory. Some folks seem to do well with that alternative but I wanted to be able to lead an active life including running and tennis.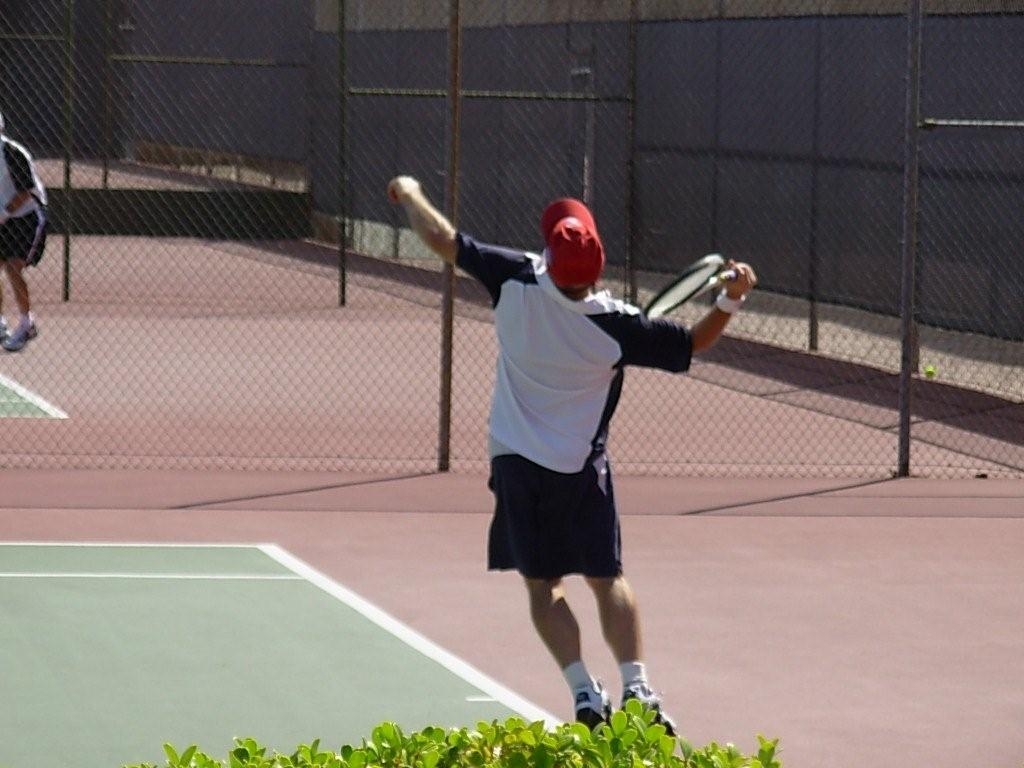 I visited a prominent total hip replacement specialist who was friends with my other doctor. He did not like the resurfacing option and said come back in another 3 months as it was only 3 months after the arthroscopic surgery. When I came back the doctor said he would do a resurfacing on one of my hips but not both at the same time, described as a bilateral operation. I knew I needed both hips done and did not want to suffer through 2 more recoveries. I scheduled a bilateral total hip replacement and fortunately the date was 4 moths out.

At that time I was reading everything I could get my hands on regarding hip resurfacing. I regularly visited every web site and message board I could find. I found the most active doctors in southern California and found either Dr. Ball in San Diego or Dr. Schmalzried in LA. Fortunately, Dr. Schmalzried was closer, could see me sooner and took my insurance.
I did not want to be a guinea pig for the total hip replacement specialist and Dr. Schmalzried was able to do a bilateral resurfacing for me. It is generally recommended to find an experienced surgeon with resurfacing as the placement of the prosthesis on the femur bone can be tricky. I had the surgery on January 7, 2008.

The old pain was immediately gone. While the recovery from surgery was typically tough, my progress in walking and moving was very hopeful. I had attempted to stay in decent shape with the yoga moves I had learned from the egoscue therapy. Those physical therapy exercises were critical in my recovery.

Dr. Schmalzried said to just start slow in any endeavor. I told him of my goal to play in the La Jolla nationals and it looks like I will attain that goal. I definitely recommend my doctor and the resurfacing option.

Peter J. Davidson
Update August 16, 2009
Posted on Surface hippy Yahoo Message board
Had a good day today, won the 45 singles and my friends said I was moving like they would never know I had a hip resurfacing

http://tennislink.usta.com/Tournaments/TournamentHome/Tournament.aspx?T=78002

Been sticking with my PT routine and feel great, this message board was a great help to me back when I was going through the nightmare of not being able to walk
without pain and a limp

Peter
bilateral 1/7/08
Dr. Schmalzried
Update January 25, 2010
Tennis
Hello fellow surface hippies, just checking in with the latest results Won the 45 doubles and lost in the 45 singles final - the early rounds got rained out so we played 8 game pro sets, 2 singles matches and 2 doubles today.
Hope this give motivation to anyone worried about playing sports after a resurfacing, surfing decent too.
http://tennislink.usta.com/Tournaments/Draws/EventDraw.aspx?T=82615&E=4
Peter bilateral 1/7/08 Dr. Schmalzried